Dr. Tae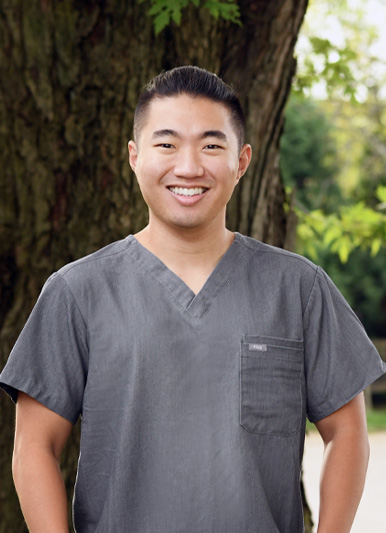 Tae Gyung Hwang was born and raised in Korea. Since Fall 2009, he has studied in Louisiana, Ohio, Indiana, and Michigan. Dr. Tae's desire to serve and have a positive impact on the community motivated him to become a dentist.
Tae first met Dr. Raber at a "careers in health care" symposium at Central Christian School. He approached Dr. Raber and told her he wanted to become a dentist. She mentored him along the way, and is so proud of him and all his achievements. Having been a foreign exchange student herself, Dr. Raber knows that a very high bar is set for international students to be admitted to dental or medical school.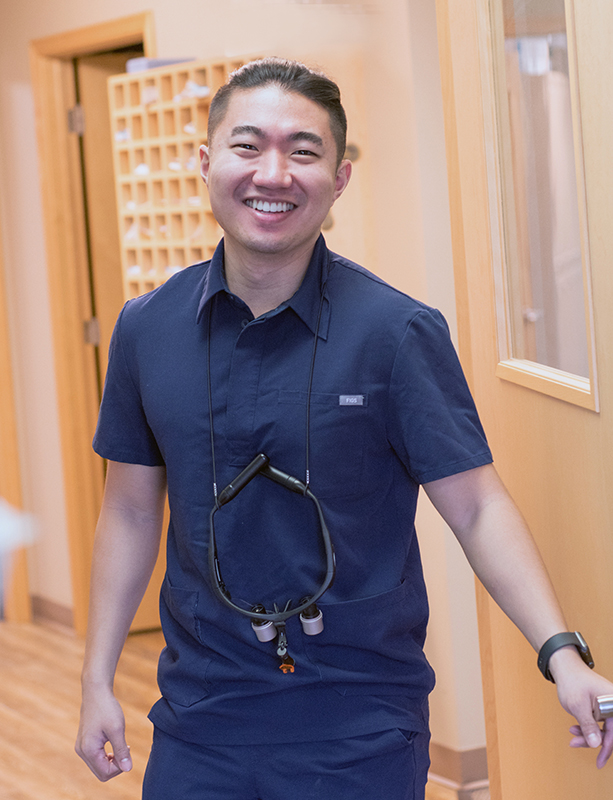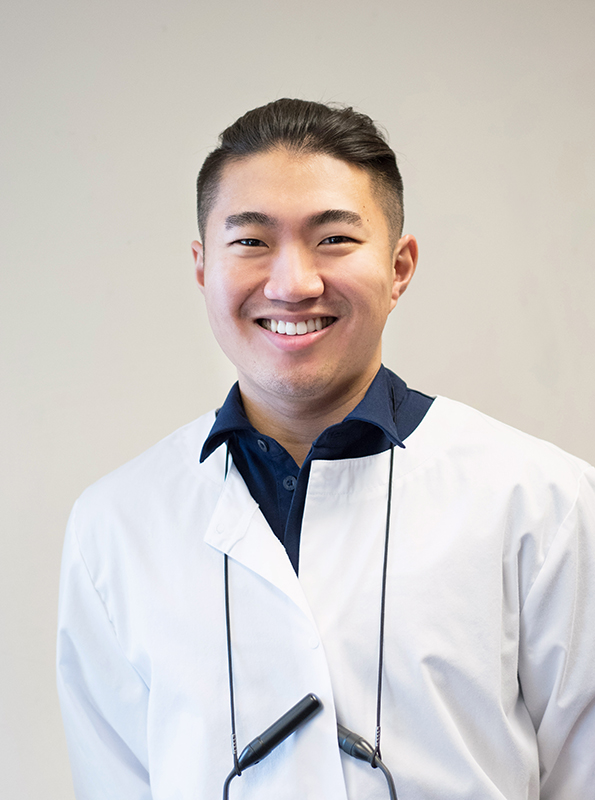 Education: Dr. Tae graduated from Central Christian School in 2012. In 2016, he graduated from Goshen College with a Biochemistry/Molecular Biology degree. In 2020, he graduated from the University of Michigan School of Dentistry as a Doctor of Dental Surgery.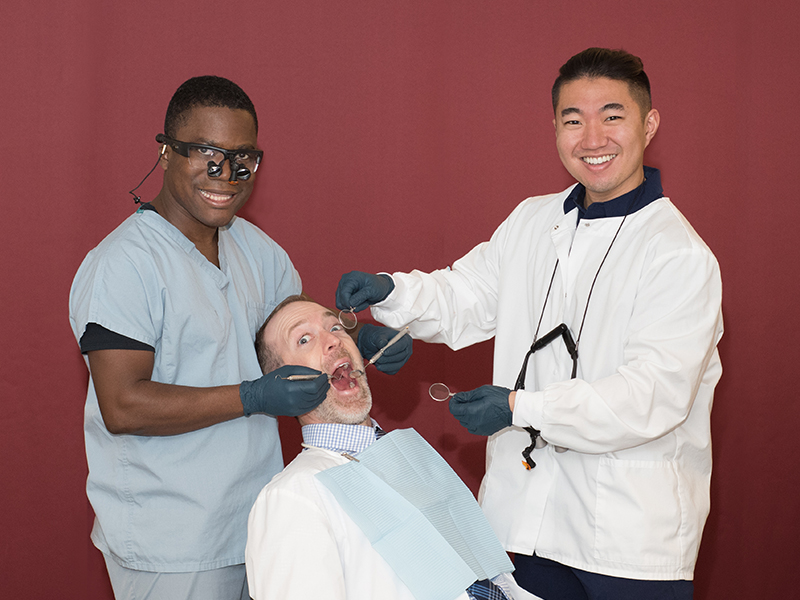 In his spare time, Dr. Tae enjoys playing soccer and exercising.