Myriam Raber, DDS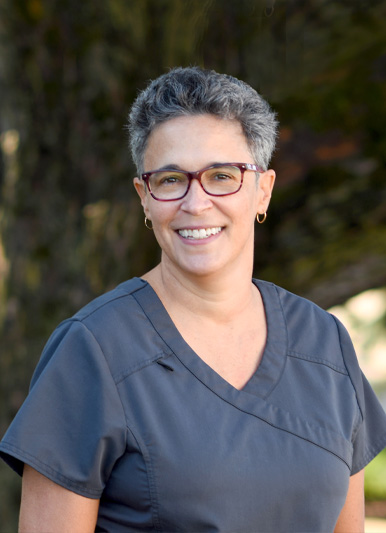 Myriam (Hudicourt) Raber was born and raised in Haiti. She is the youngest of 11 children. Although both her parents were physicians, the family had limited access to good dental care. Myriam endured dental pain throughout most of her childhood. Like many, she assumed that this was normal and that she would eventually lose her natural teeth. Soon after receiving much-needed care in her early teens, she decided to become a dentist. Dr. Raber is passionate about dentistry. She truly understands the patient's perspective for nearly all dental procedures.
Education: Dr Myriam Raber is a 1988 alumnus of Goshen College in Indiana. In 1992, she graduated with High Honors from the Indiana University School of Dentistry. In 1993, she completed a General Practice Residency at the Veteran's Administration Hospital in Indianapolis. In 1994, she finished a Cerebral Palsy Fellowship at Riley Children's Hospital in Indianapolis. During that year she also taught in the pediatric dental clinics at the Indiana University School of Dentistry.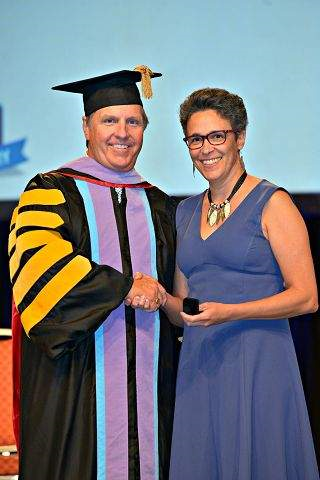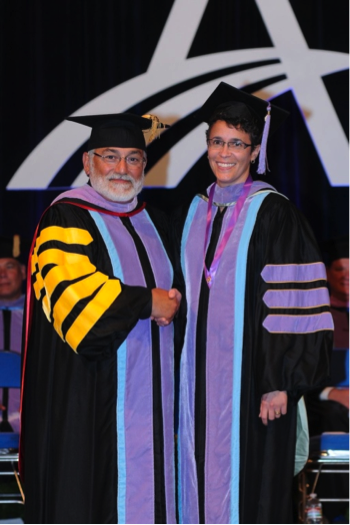 From 1995 to 2001, Dr. Raber and her family lived in Gressier, Haiti as full time dental and eye care missionaries. In 2007, she started Raber Dental, achieving her dream of having her own high-quality private practice. To this day, she is involved with several charity clinics in Haiti while also working at safety net clinics in Holmes and Wayne counties.
Dentistry is a fast-changing profession. In order to offer the best possible care, Dr. Raber continually attends courses in all aspects of dentistry. In July 2011, she earned her Mastership in the Academy of General Dentistry. Fewer than 1% of dentists have achieved this honor.
In July 2016, Dr Raber received the Academy of General Dentistry's Lifelong Learning & Service Recognition award. She joins fewer than 300 AGD members who have received this recognition since 2004.
Dr Raber is an active member of the American Dental Association (ADA), the Ohio Dental Association (ODA), the Tuscarawas and Stark Counties Dental Associations, the Academy of General Dentistry (AGD), the American Academy of Cosmetic Dentistry (AACD), and the International Association for Orthodontics (IAO).