Warm and welcoming
Raber Dental's friendly, professional staff will be glad to assist you with all your dental needs. Our office space is open, sunny and inviting, with a spacious, comfortable waiting room and five modern treatment areas. Our décor and warm color scheme add to the welcoming feel.
High-tech
We use only digital X-rays. These offer several advantages: an 80% reduction in radiation, no need for film or processing chemicals, production of a nearly instantaneous image, and the ability to enhance the image for better diagnostics.
We have six different lasers. Two are mostly used for soft tissue procedures, two are used in diagnostics and one is used for photobiomodulation (also known as Low Level Laser Therapy or Cold Laser) procedures such as pain relief, desensitization, and treatment of cold sores or canker sores.
We make frequent use of digital photography to better communicate with you, to communicate with our laboratories, and to evaluate our work.
Earth-friendly
We are a fully computerized office. We were "green" before the word became trendy. We've always done our best at using very little paper, purchasing earth-friendly products and equipment, and recycling as much as possible.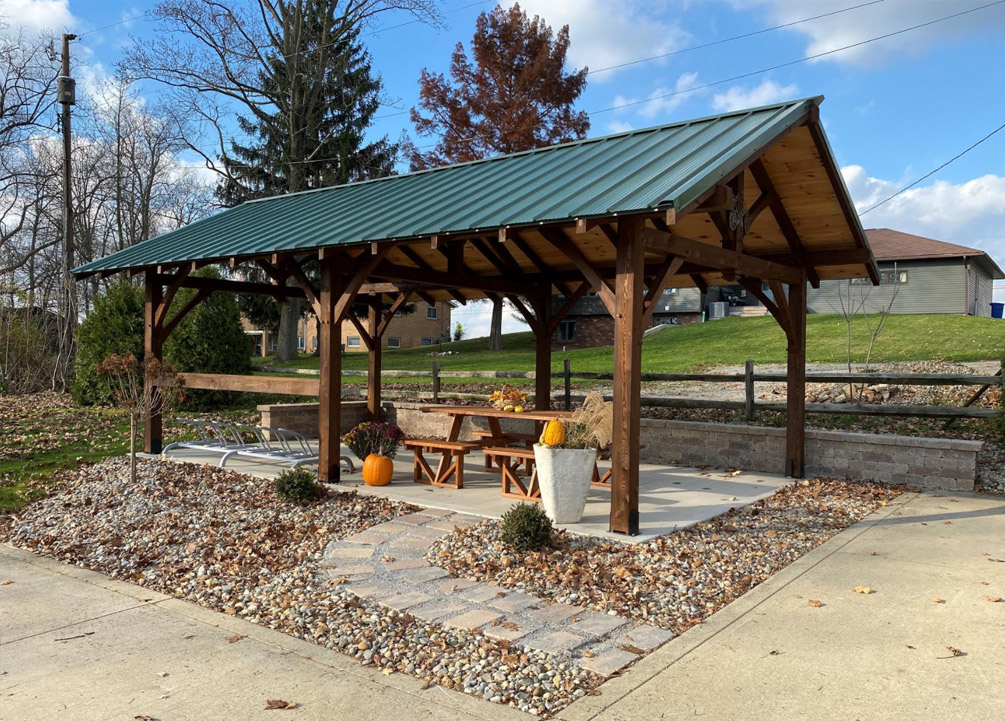 Enjoy our new bike charging shelter to recharge your bike during your appointment.
Committed to our community
We value our local community, and are committed to using quality local products and services whenever possible.
Raber Dental
3693 Kidron Rd. #A
Kidron, OH 44636
Office Hours:
Monday to Friday:
8:30am to 5:00pm