Orthodontics
What is orthodontics, and why do people get braces?

Orthodontics is a special discipline of dentistry concerned with aligning the teeth and jaws to improve one's smile and oral health.

Through orthodontic treatment, problems like crooked or crowded teeth, overbites or underbites, incorrect jaw position, and disorders of the jaw joints that could lead to future serious health problems are corrected.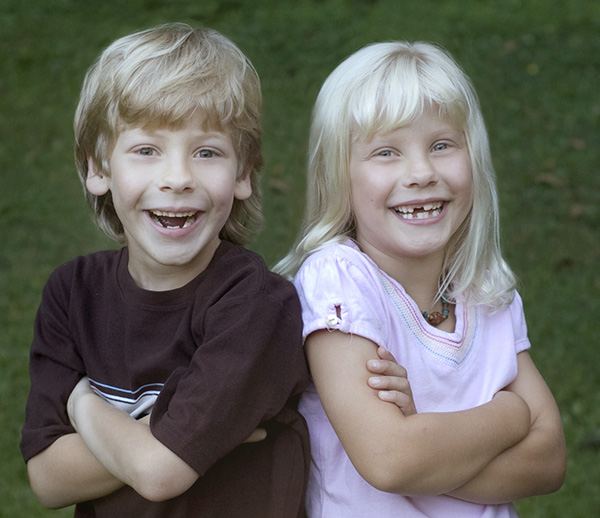 Teeth that are crooked are the perfect place for food and bacteria to hide, leading to cavities and gum disease.

Effective orthodontic treatment often results in improved oral hygiene, chewing, breathing, speech, and self-esteem.

Dr. Raber is highly trained to provide orthodontic care to children and adults. She uses the latest appliances and technology that provide great, lasting results. There are many available options including invisible braces (Invisalign clear aligners), custom-designed or conventional braces, and appliances similar to retainers.

If you have any questions about orthodontics, feel free to contact us today at (330) 857-0144. We would be happy to answer your questions and schedule your free orthodontic consultation.